Kate Pollack
Resume Writing & Career Coach
I offer career counseling. I will help you every step of the way when you apply for a job; from your cover letter and resume/CV to your interview and sending thank you notes after the interview! Let me edit all your correspondence with potential employers and provide support through the entire process.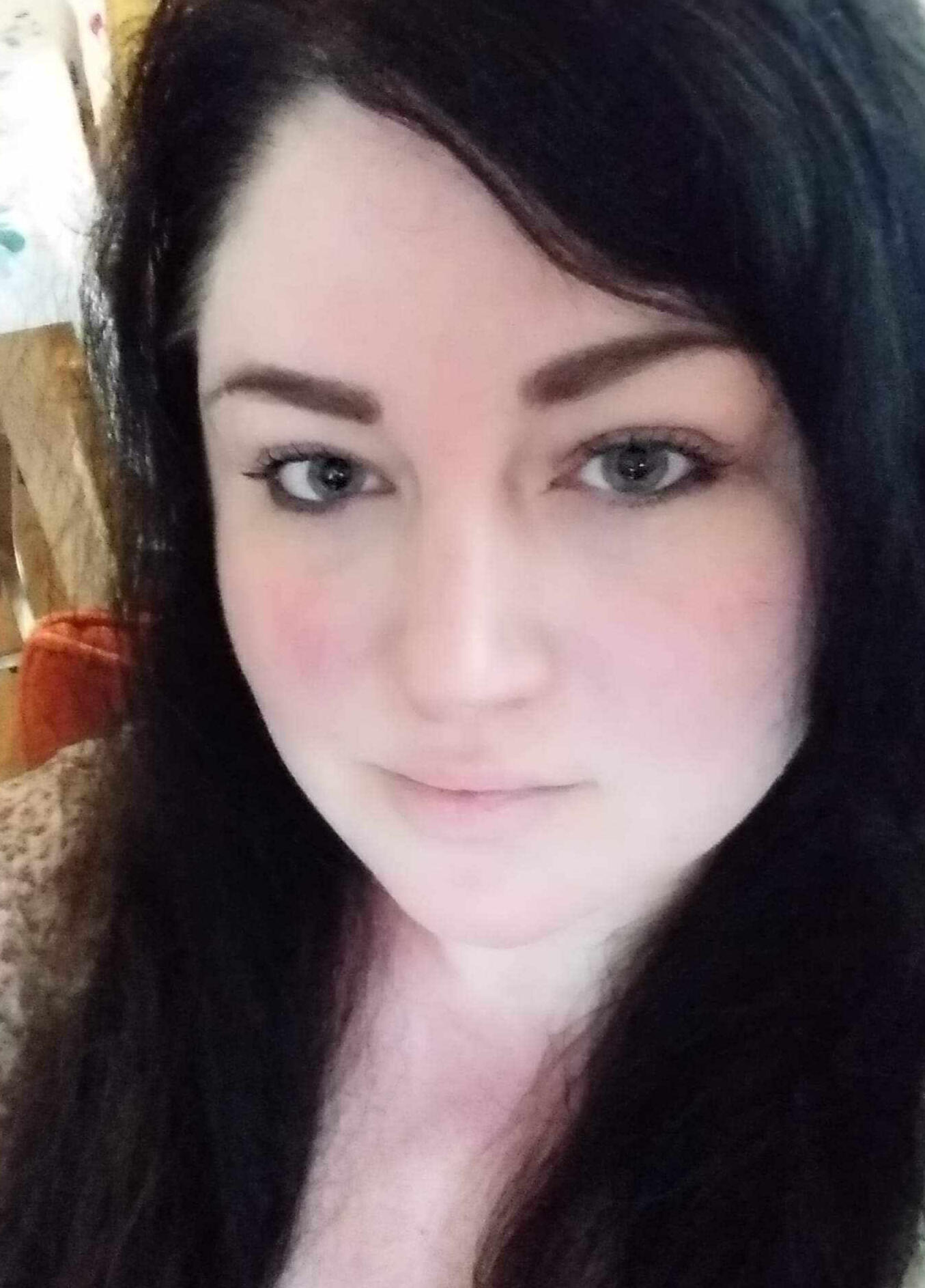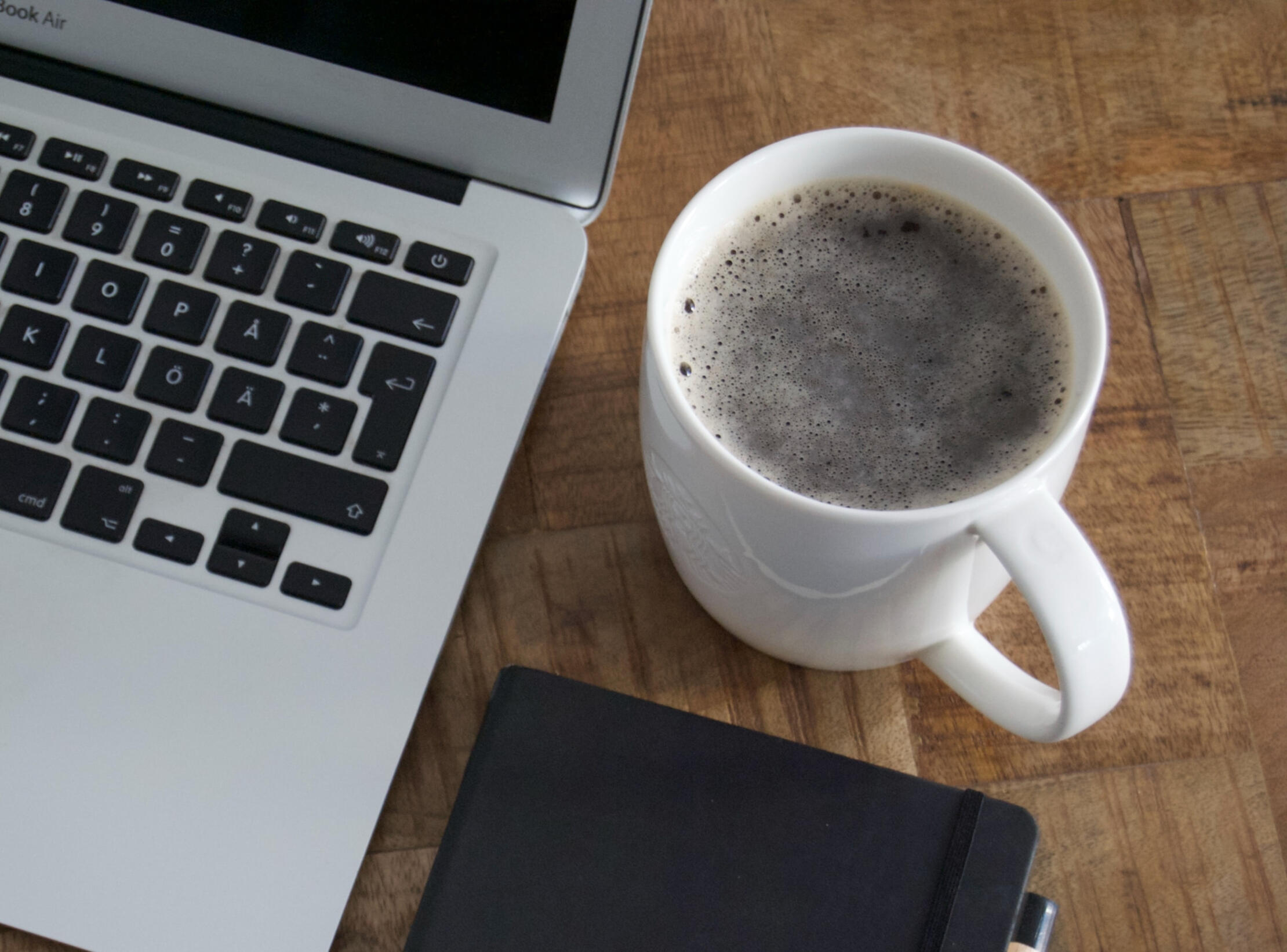 Work
I will create a custom resume tailored to each job you apply for. I also will write the cover letter for each job. Once you get an interview, I will guide you through the process and answer any questions.
DISABILITY & ACCESSIBLITY SERVICES
Disability-accessible guidance. I can talk to you via phone, email, or Facebook Messenger.Video chat with American Sign Language available.
PACKAGES
Resume - $20

Resume and Cover Letter - $40

All-inclusive (Resume, Cover Letter, LinkedIn, Guidance through the interview process) - $60

All-inclusive Double package two of everything excluding Linkedin - $120
CUSTOMIZATION
Each tailored resume is $20.

Each tailored Cover Letter is $20.

LinkedIn Page is $35.
About
Kate Pollack holds two master's degrees from Syracuse University and is a published writer. She works for the state of New York in the Integrated Court System as a Planner. Kate enjoys collecting antiques, swimming, and cartooning.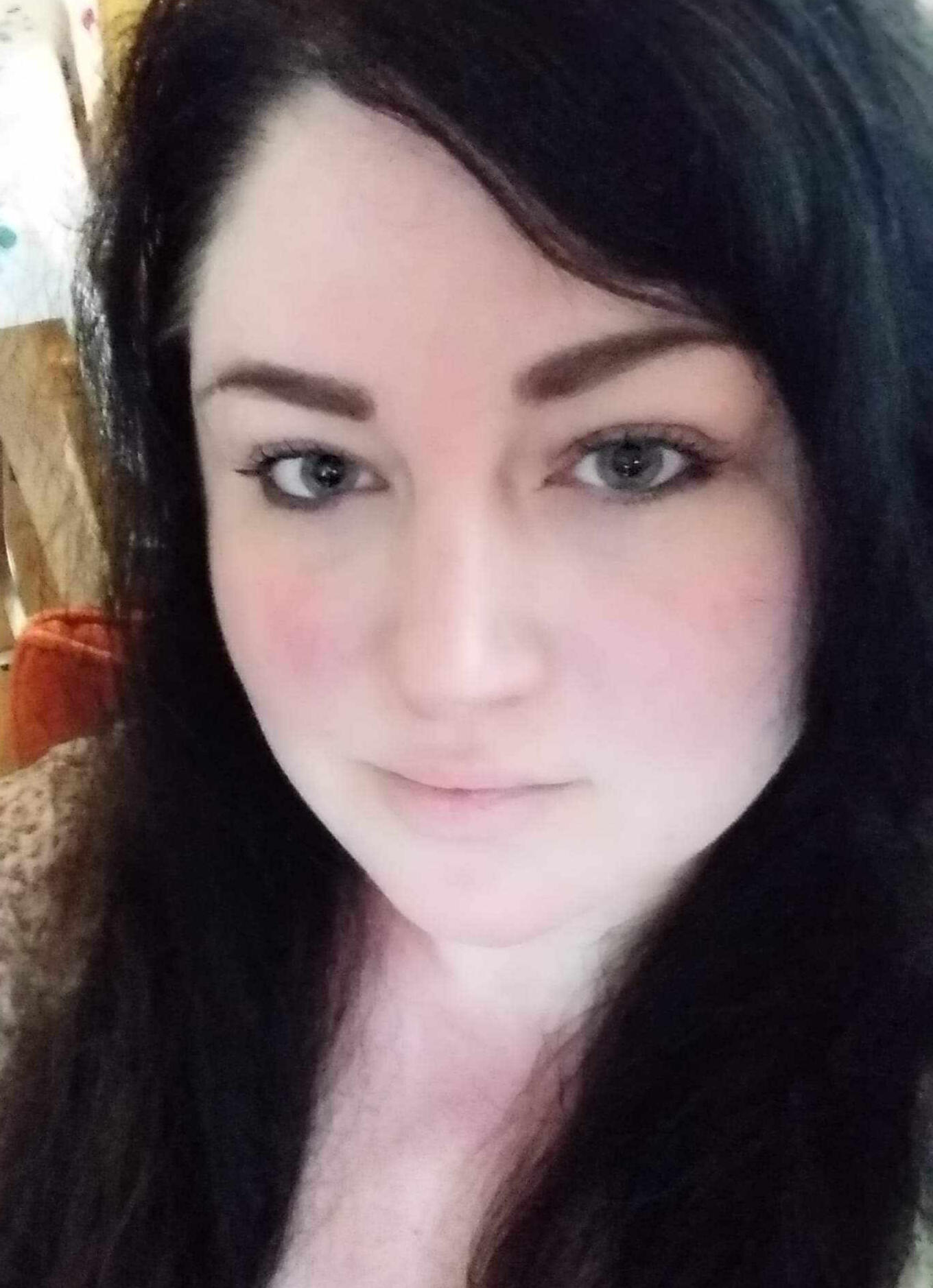 Contact
Let's work together